Professional Painting Company In Your Community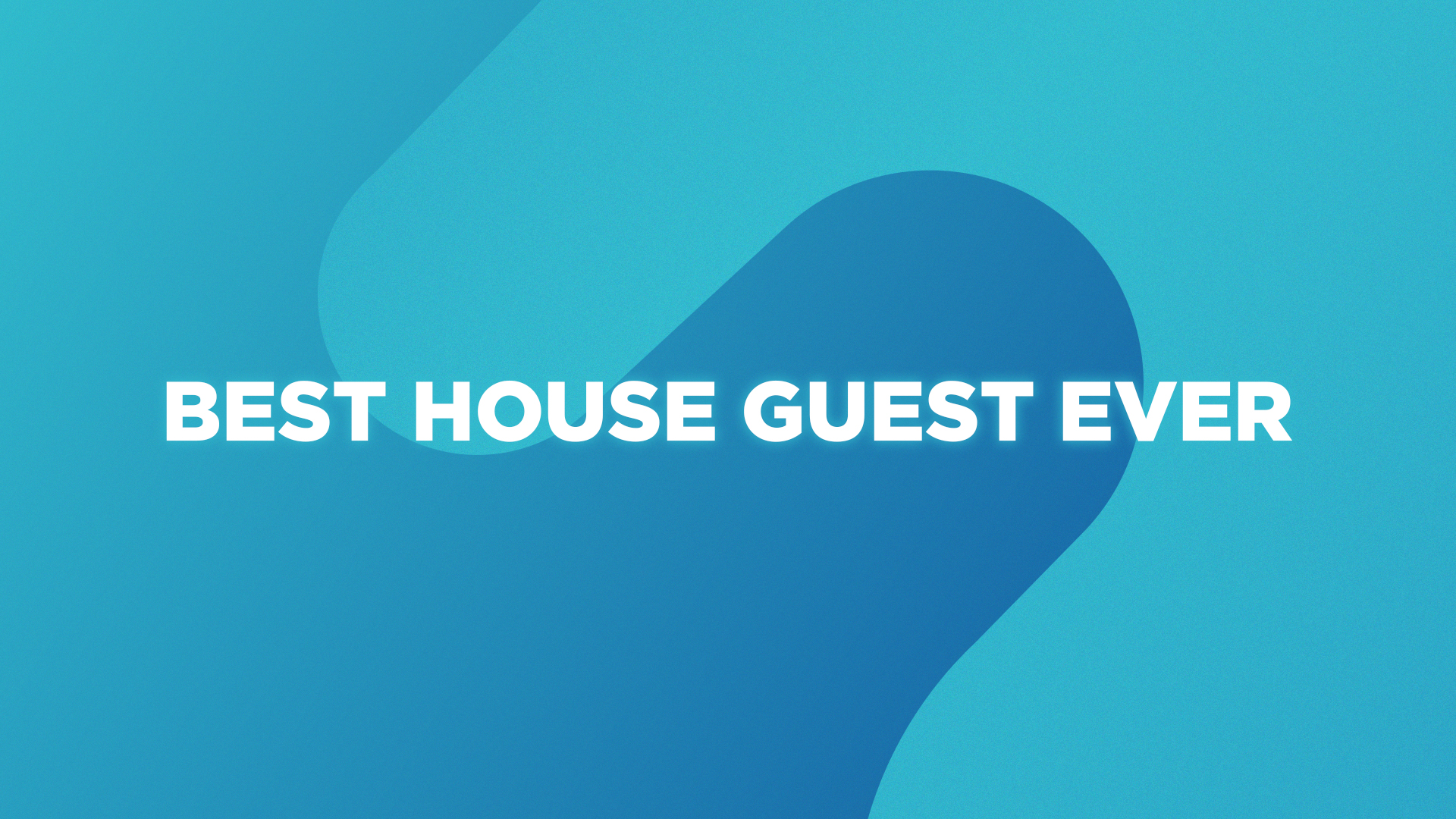 Our promise is to be the Best House Guest you've ever had.
Through thoughtfulness and attention to detail, every ResiBrands company strives to be the best in your community.
We always push to go the extra mile, making sure our customers are completely satisfied with our work. Our goal is to generate a whole lot of joy in your home by bringing excellent work and amazing customer service.
Always deliver transformative work from professionals.
We are here to generate a whole lot of joy. No job is too big or too small to deliver excellence in quality.
We believe in respecting and honoring your time.
Our 100% honesty policy tells you how and when everything will get done and we will always arrive on time and finish on schedule.
Provide hassle-free, mess-free service.
We believe in cleaning up after ourselves, just like any good house guest should.
Upfront and honest pricing without any hidden fees.
Rest assured, you will get what you pay for.

Our Clients Trust Us with Their Properties
Highly recommend you reach out to That 1 Painter for your painting needs. High quality work and excellent service.
At That 1 Painter, we always strive for excellence. However, we know that accidents can sometimes happen.
To make sure unintentional errors never happen, we safeguard all our work. The three-year warranty that comes with our paint jobs add a layer of both protection and trust. If anything happens to the paint in the next three years, we'll take if care of it—guaranteed.
With our warranty, you'll have extra protection from any peeling, bubbling, cracking or splitting. If any of this does occur due to improper preparation or application on our end, we'll fix it up. Any accidents we make will be fixed, giving you the 100% satisfaction we promise.
What's better? Well, our warranty is also transferable between homeowners. So, when it comes to getting a sell-ready paint job, we know what you need. You can sell your home, confident that the paint is just what your buyer wants.
Learn more about how That 1 Painter can provide you and your home with a fresh, more brilliant outlook.